"Get the Job done right the first time"
Offering Roofing, Siding, Gutters, Interior Services & More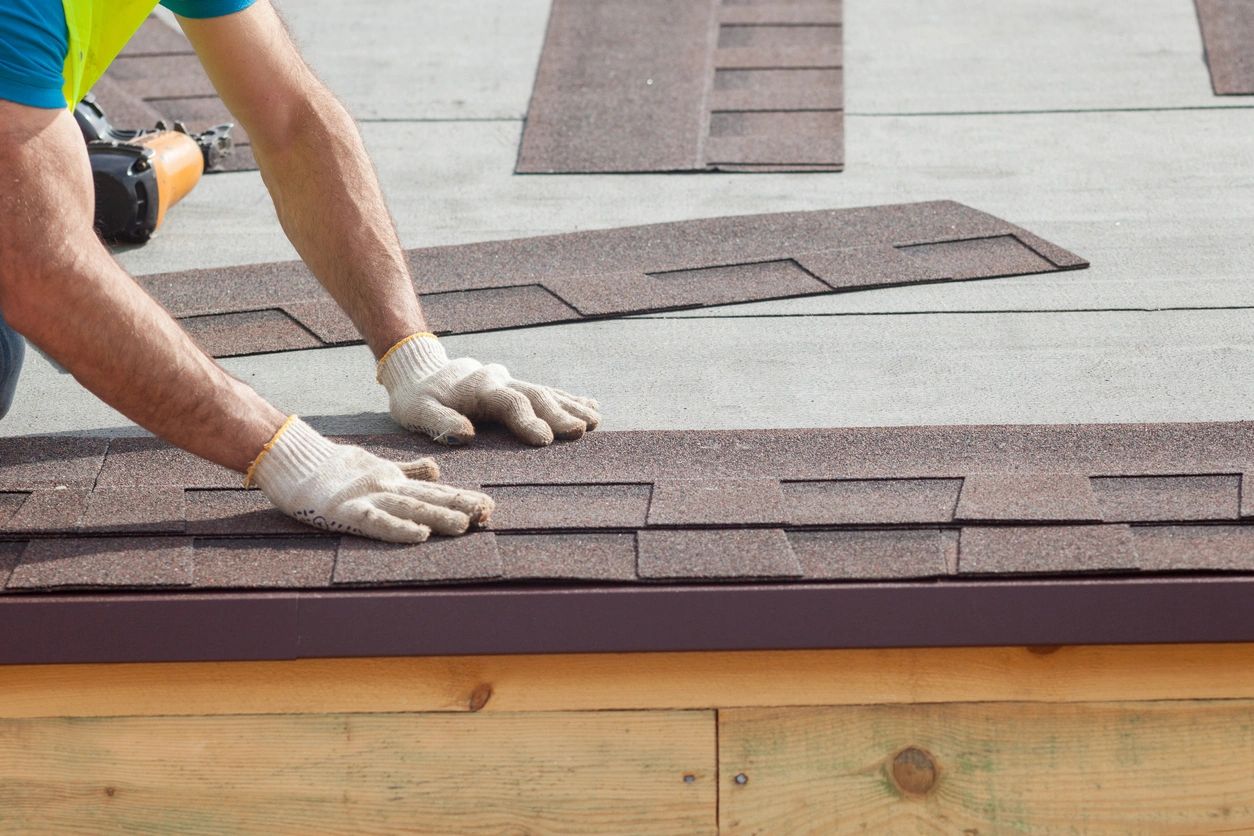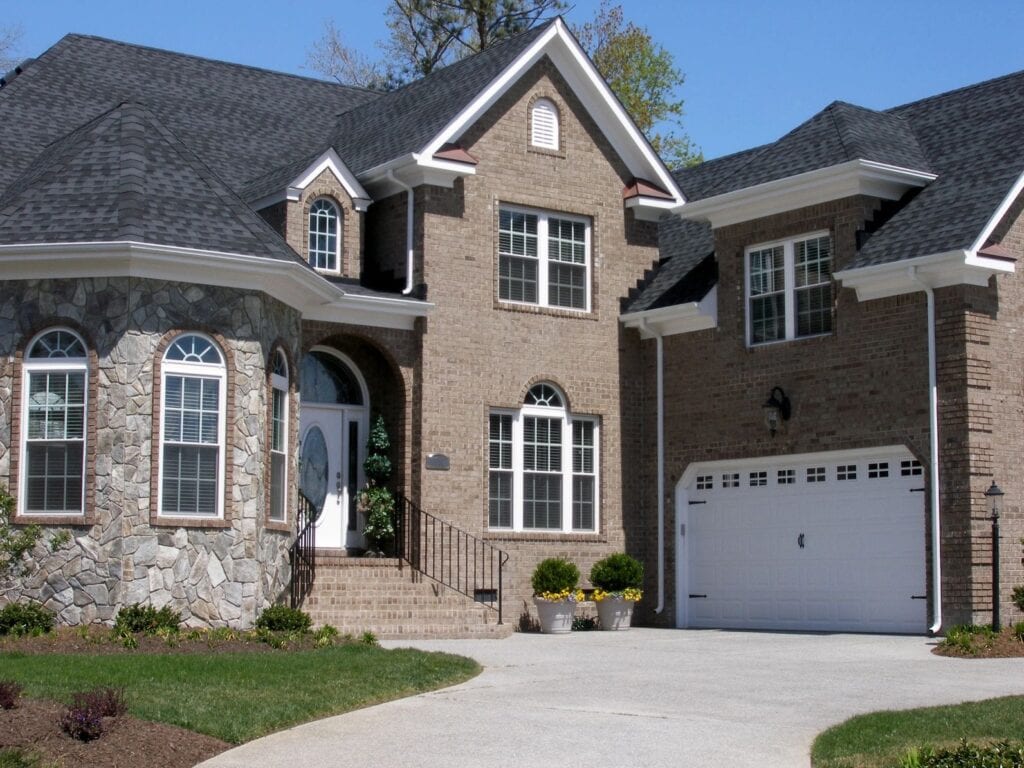 Roofing Services in
North Carolina
Are you looking for easy and efficient home repair services?
Well, look no further because we have got your back.
Services That Are Out of the 'Roof'
At Carolina Roofing Pros LLC, we specialize in various tasks around the house, from roofing, siding, gutters, interiors to house calls for anything inside.
Our primary focus is on providing you exceptional roofing services. We offer services for all styles of roofs, not just commercial and asphalt.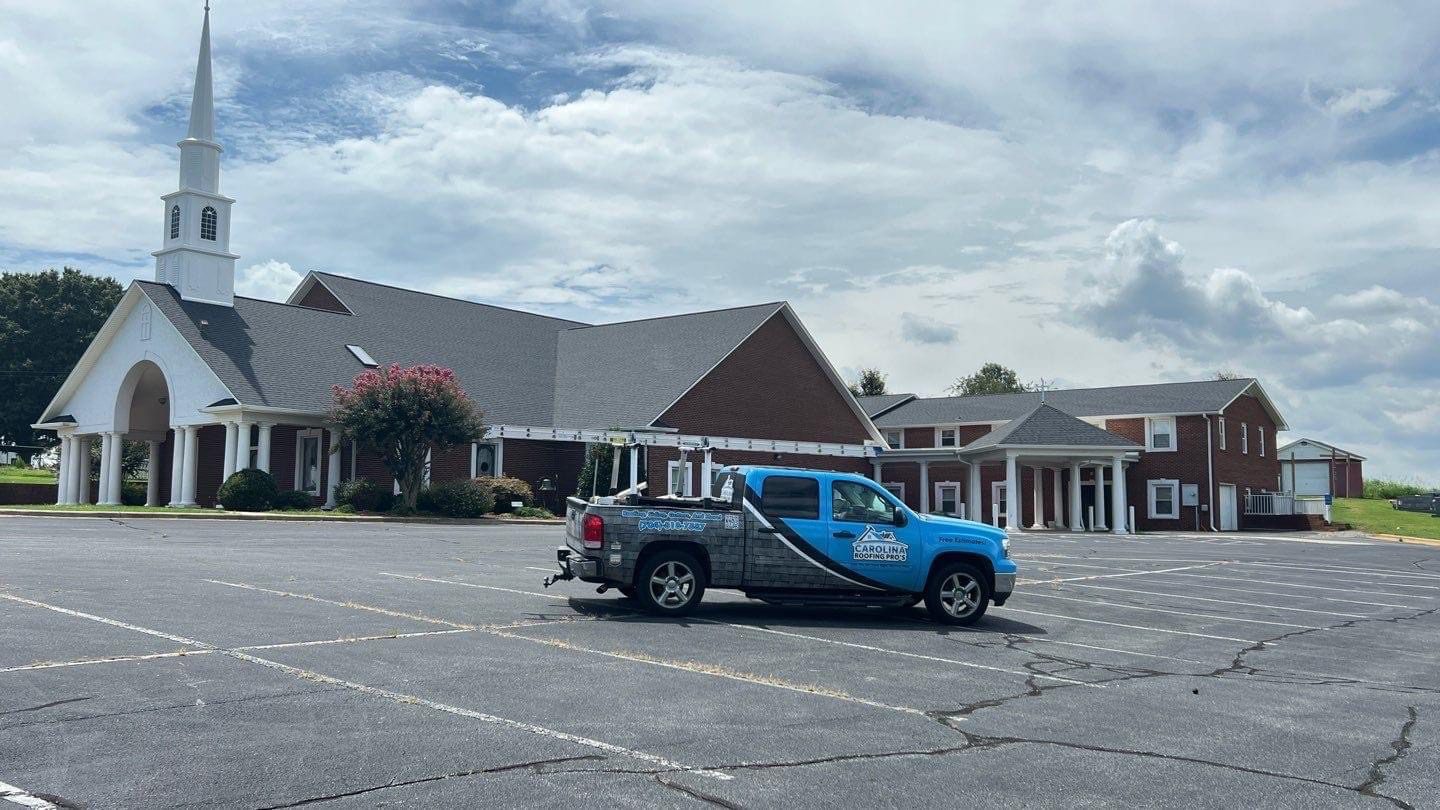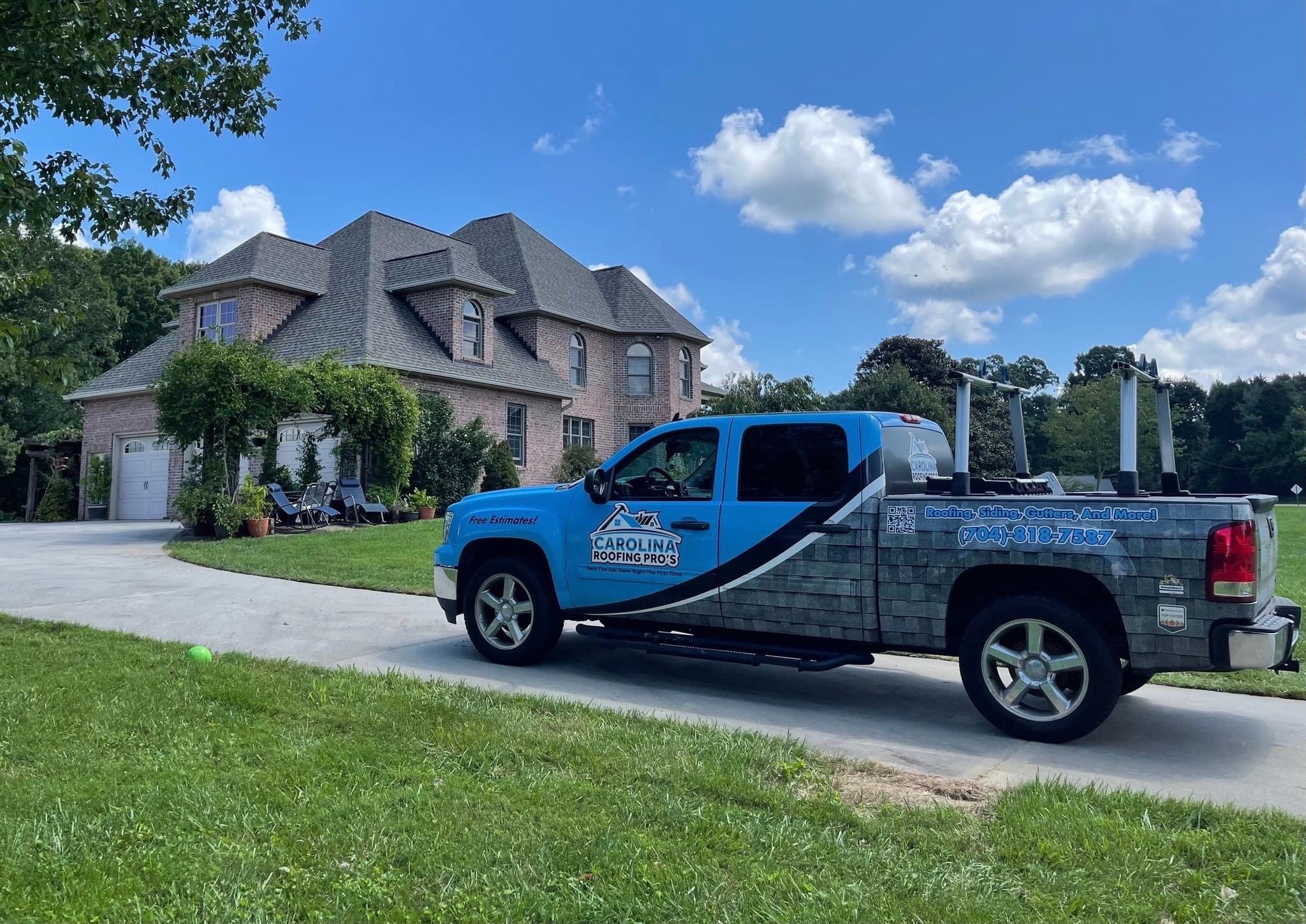 Delivering Precision & Excellence
There are several reasons for choosing our services among which is the main fact that the service we offer is unparalleled in the sense that we work with homeowners to restore house start to finish. We also deal with insurance from start to finish.
Besides, we also offer free inspections for your home. Call us today to get a free estimate today.