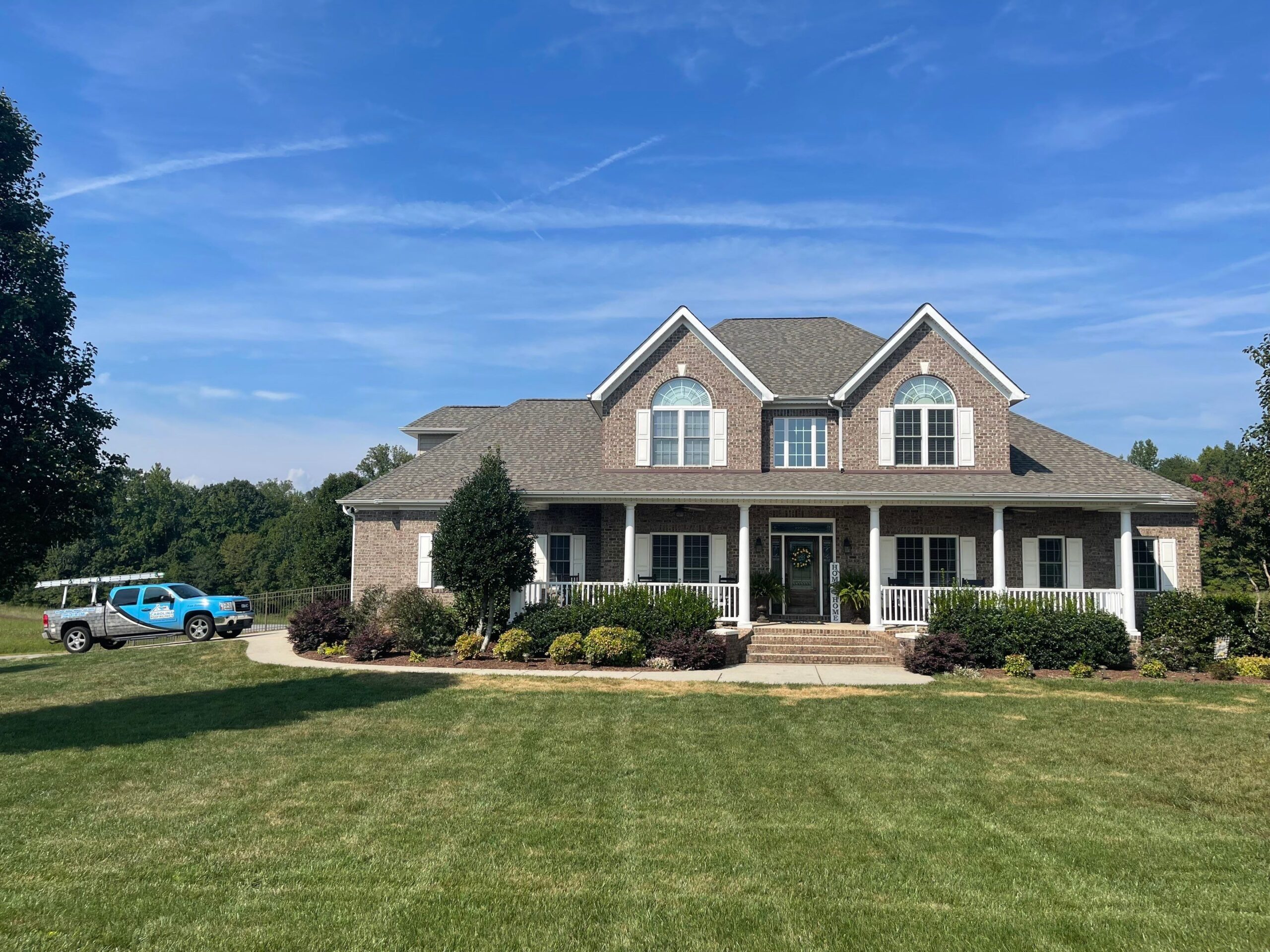 When you trust us with your roofing needs, you can rest assured that you will be getting first-class services.
The beauty of Carolina Roofing Pros LLC is that we bring our extensive expertise and experience of 25 years to the table for each project that we take up.
All the work we do is guaranteed, and we work with homeowners to restore the house from start to finish. We offer great prices for the exceptional service we provide. We do home inspections to look for damages and will help work with insurance companies if necessary.
All our inspections and estimates are free.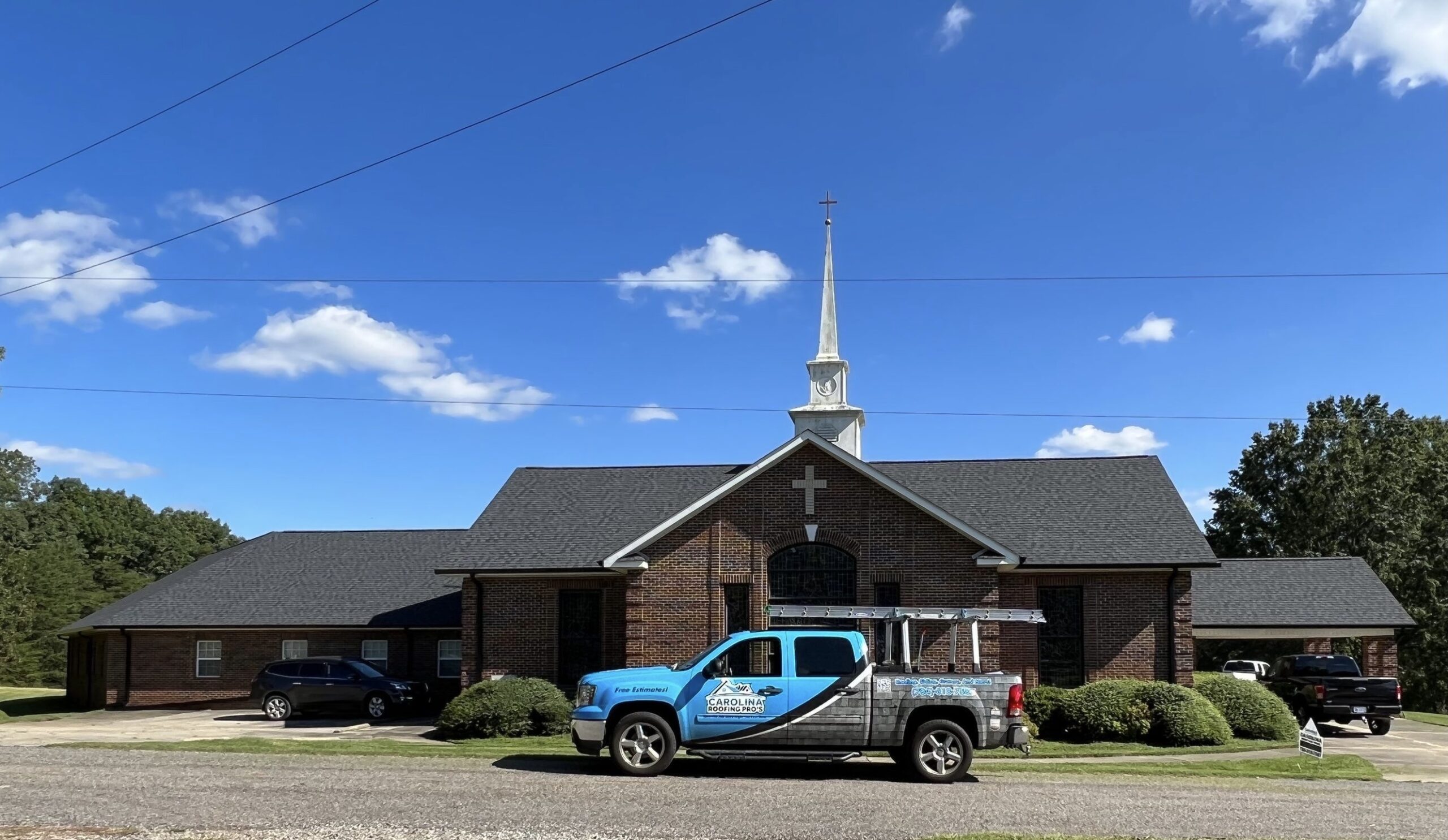 We are a family-owned business and use local suppliers. We work on all styles of roofs, not just commercial and asphalt.
Our main focus is on roofing, siding gutters, and interior. All work is treated like it's our own.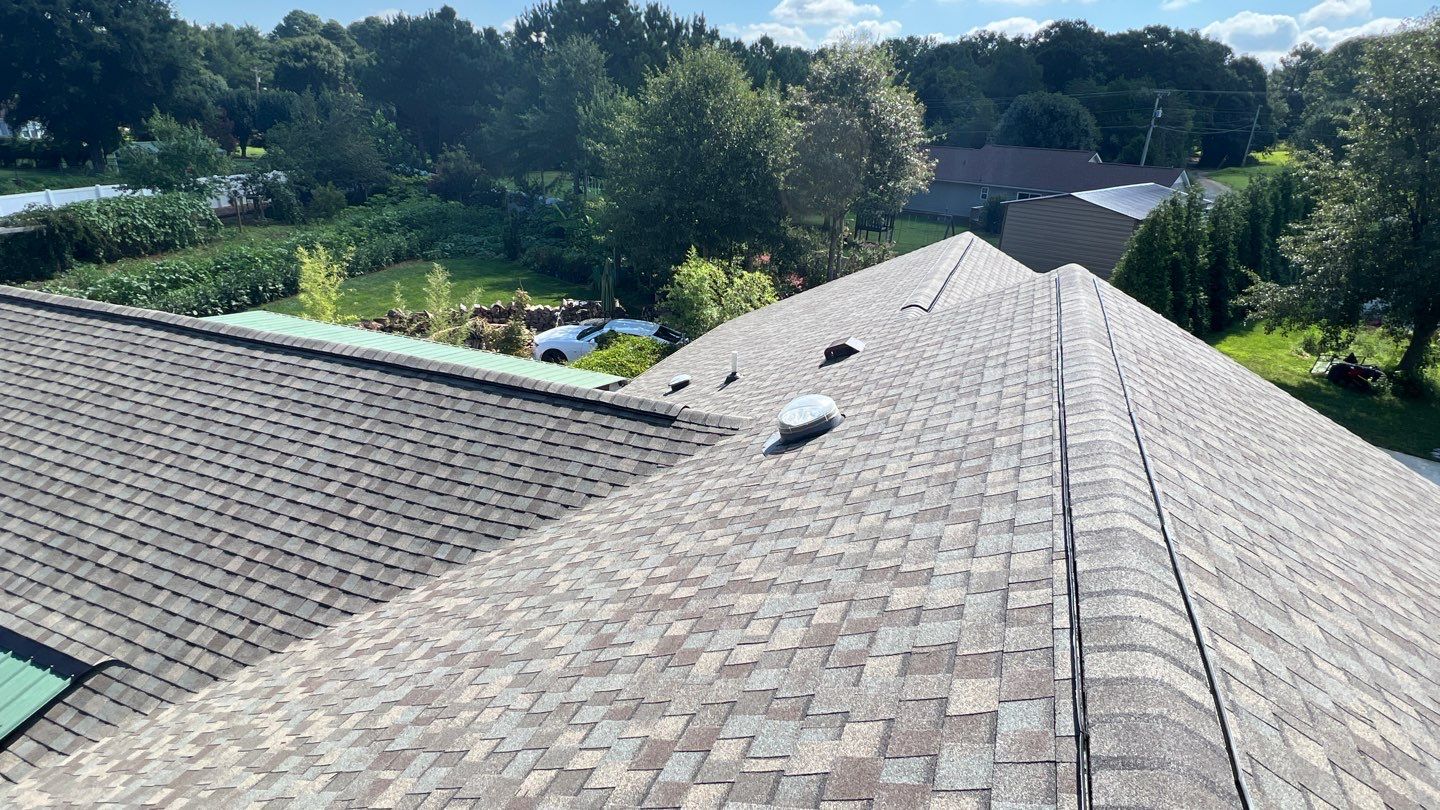 What makes our services special is that we make your home ten times better than before, and we treat your home like it's our own, with the utmost care.
We believe in being respectful, honest, on-time, and clean in all we do.
Get in touch with us today to learn more about what we can do for you.